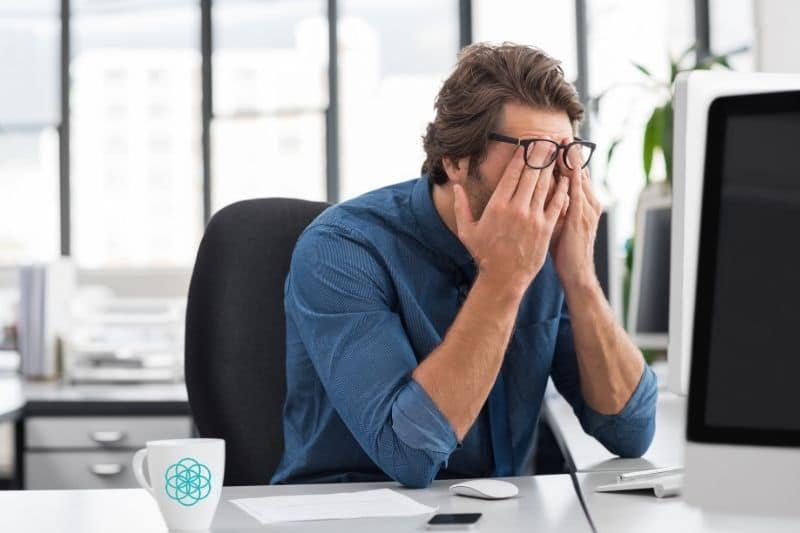 16 Feb

The Simple Tools You Need To Master The Stress Of Job Searching Even During A Pandemic

Job hunting has always been stressful, but during a pandemic, it can be downright anxiety-inducing. However, I am here to tell you that it doesn't have to be that way! 

Focusing on more mindful ways to help reduce and manage your stress level,  while searching for a job, can make all the difference in the world. So what are some quick, easy changes you can make today to help alleviate the stress of the job hunt? 

Mindfulness Practices to Reduce Stress:

1. Your mindset is everything. There is a need to really hold yourself accountable to escape thought distortions like, "how am I going to look for a job when things are so strange right now? Thoughts like, "how can I look for a job with the kids at home?" and the like can be truly damaging. Our thoughts can very quickly and easily become our reality: for better or for worse. When we are able to catch ourselves in the moment, we are better able to step outside of our body for a minute to stop that fear in its tracks. Generally, the candidates that are the most appealing to potential employers are the ones who appear calm, no matter how nervous they may be feeling on the inside. It is important to get yourself out of that place of overwhelm, regardless of what may be going on around you. So how can you do this?

2. Show yourself some kindness. One very simple solution can be to show yourself a little love. Take your time, and go at a pace you can handle. When your body needs a break, listen. Don't beat yourself up or push it past a point you can comfortably take on. There is no right or wrong here, but we generally don't do our best work when we're feeling frantic. Set achievable goals for yourself, and celebrate the little victories along the way. Rewarding yourself for a job well done will help to keep you motivated and inspired on the days you feel like giving up.

3. Talk nicely to yourself. We generally place ourselves under such harsh scrutiny, setting expectations that we would never have of anyone else. If you wouldn't speak to someone else that way, you certainly shouldn't be saying those things to yourself. Your thoughts and your words are powerful. Using things like mantras and positive self-talk can really help during moments of serious stress. Starting your day with morning affirmations, meditation or breathwork can really help to shift your energy and focus for the day ahead.  

4. Seek guidance. You don't have to do this alone. If you feel you could benefit from some extra support, seek out guidance from a coach to mentor you. During moments of struggle and strife, it can make such a difference knowing that you have someone in your corner cheering you on. Hiring a coach to guide you during your job hunt can truly help you to stand out from the crowd, and to maintain your inner peace while doing it. 

I hope that these little tips and tricks can help you to breathe a little easier during your COVID job search. Remember, the right position for you is out there! If you feel that you would benefit from career coaching, you can schedule a complimentary career coaching session here.