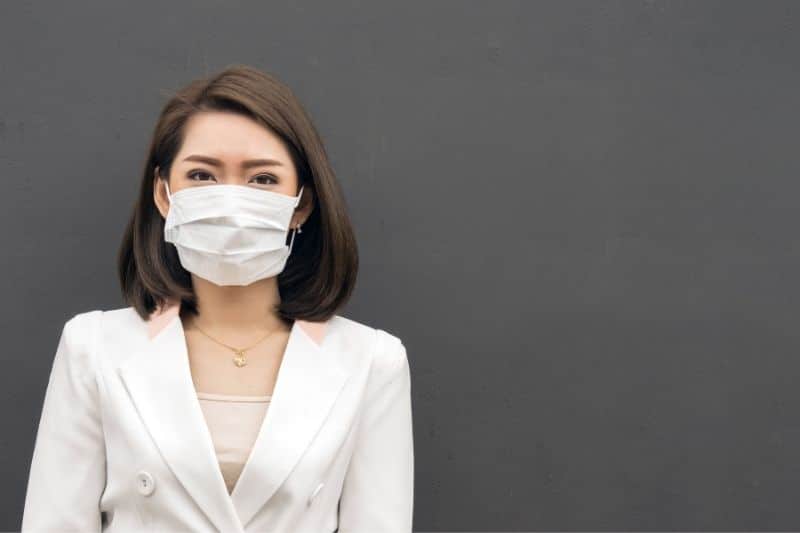 08 Oct

Job Search Strategies During COVID-19

With so many people currently out of work, it can make job hunting and interviewing especially frustrating. In order to minimize your stress level, I've put together some helpful tips and tricks to help you not only prepare but to stand out from the rest. Managing your anxiety is crucial, as well as identifying your skill and experience gaps. Here are some job search tips, helpful resources, and virtual interviewing tips and etiquette:

Managing Anxiety:

Keeping anxiety levels down is an important part of the application and interview process. Apply for Unemployment, and any other financial assistance you may qualify for to help alleviate any financial woes during this time. Don't minimize the emotional impact of what you're going through, and be sure to breathe, exercise, meditate, and spend time in nature. Manage your news and social media intake, and be sure to still connect socially, despite the need for physical distance. You must mentally prepare for the "new normal" to the best of your ability.

Identify Your Skill and Experience Gaps:

In order to be a competitive candidate, there are some things you can make work in your favor in order to stand out from the bunch. Identifying what you are missing, and whether or not it is essential is huge. When you read a job posting, if it's a requirement, you must meet it, but if it's preferred it's optional. Following the 80/60 Rule is helpful, in that your skills and experience should meet 80% of the job. If it's truly your dream job, you may be able to meet 60% of the job requirements and still be a viable candidate. These instances are when it's time to truly sell yourself on how you will rise to the challenges. Also be sure that your resume and cover letter match the job speak of the posting, and make any tweaks necessary.

Job Search Strategies:

Job Framework Exercises can be a huge help during your job search. Identifying categories, such as job duties, qualifications, values, etc., can help you to figure out how to speak to them. This is also a great career planning tool to help figure out which opportunities are truly in alignment with your goals. You can also use keywords to optimize your resume, cover letter, and linked in profile. Determining how you want to format your resume and cover letter is also important in getting potential employers to give you a closer look.

Virtual Interviewing Tips and Etiquette:

In order to have a successful virtual interview, you must first make sure that you have substantial internet speed and bandwidth. Be sure to test your webcam and microphone, and minimize any other outside noise or interference during your interview time. Pay attention to lighting, minimize clutter, and be sure to dress to impress. You want to appear polished, poised, and professional at all times.

We all must try our best to adjust to the "new normal," but you are more powerful than you realize! Visualize what you want to happen, and ask yourself what is most important for you in your next position. Getting really clear on what you want and don't want is essential, and these tips and tricks will have you passing with flying colors. If you would like additional information on career coaching, please contact me here.