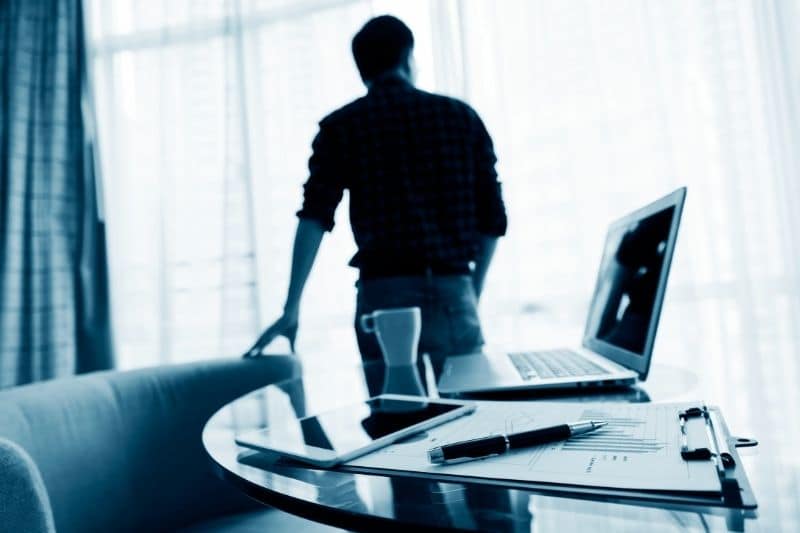 19 Nov

How Do I Get That Promotion?

As a coach, I specialize in career transition. My clients have a tendency to ask the same question over and over again, "How Do I Get that Next Position?"

This is a burning question in peoples' minds and for good reason. Promoting yourself well might be the key to your success in many ways, so let's talk a little bit about what that looks like.

My background in HR and Career Coaching has taught me that it is more than just soft skills. Promotability boils down to professional development.

It is more about demonstrating leadership skills and allowing that to do the talking for you.

To be more promotable means you will most likely take on more responsibility, which means you may lead more people or projects. When we gain valuable leadership experience, it empowers us in such a way that we naturally become a more promotable candidate.

This builds our confidence, communication, and the way we carry ourselves. Attitude and presentation is half the battle. So what does it really mean to be a leader in today's modern workplace?
Top 3 Leadership Skills to Make You More Promotable:
1. Respect – Respect is of utmost importance in your company. It is vital in your communications, in your tone, and in your demeanor, and in relationship building with your co-workers and project success. Respect is key for the value and mission of your company, for yourself, and above all, for the sake of kindness to everyone.
2. Discernment – Knowing how and in what way is most appropriate to lead your team or project is critical to your success. Knowing the best ways to handle feedback, criticism, co-worker conflict and working relationships will allow for building greater trust. And to trust your judgment above all!
3. Communication – The way you talk to others will always impact your success. How you come across when you communicate or share information will always leave a mark, for better or for worse. Your ability to communicate your ideas or objections with tact, diplomacy, and professionalism will make all of the difference in your relationships. This will create more cohesive future interactions and build trust for the long term.
So for those of you who tend to shy away from the spotlight, it's time to step out of your comfort zones and shine!
Ask yourself where you can really step up and show off your skills. Or better yet, ask your supervisor or team how you could best be utilized.
When we take initiative to take on more duties and responsibilities, it gives us an edge, and a real opportunity to showcase our skills and our value.
If you want to find out exactly how you can become more promotable in your career, then sign up for a complimentary discovery session with me today.