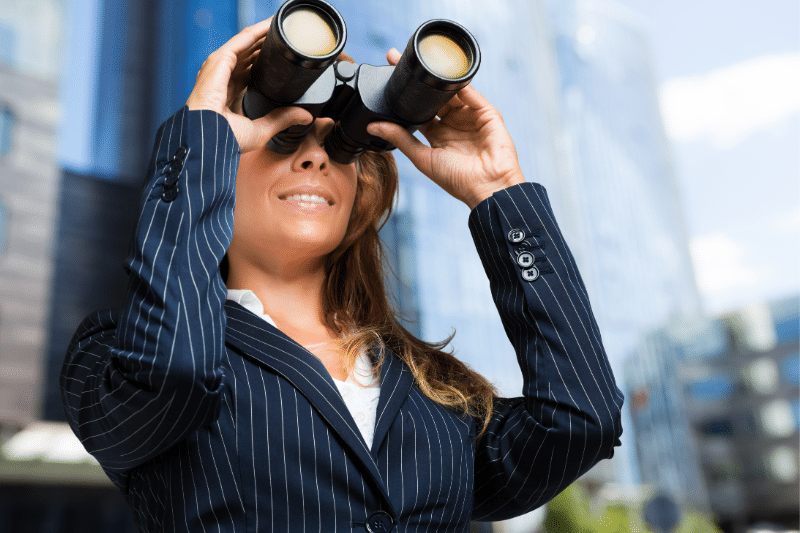 23 Oct

5 Ways to MAXIMIZE Your Career Potential

Professional development is all about building your skill-set in your field. This can include anything from formal education, supplemental coursework, on-the-job learning, or taking part in professional networking groups and activities.

You'll want to create a career development plan in order to hold yourself accountable, so take some time to think about where you want to go, how you want to get there, and what specific steps you can take to help you out along the way.

Professional development allows you to learn new skills and how to demonstrate them in the workplace, and all of this can factor into receiving a promotion, a raise, or a new position altogether. Here are five tips to leverage your professional development:

5 Ways to Develop Professionally
Networking – While networking may feel overwhelming at first, there is no better way to gain experience and opportunities than to get out there and meet people. We are presented with the chance to network all the time, from the line at the grocery store to ordering our morning coffee. Online networking through platforms such as LinkedIn are also a wonderful way to connect with others and develop professionally. Taking it a step further by attending in-person or virtual meetings, conferences and seminars can only help to build your professional network and skill-set.
Feedback – Asking for feedback is one of the best things to do to aid in your professional development. Whoever you can reach out to for constructive criticism will be helpful, such as your management team and your colleagues or subordinates. If you have a mentor, their feedback can be instrumental in your success, and if you don't have a mentor, it may be a great time to consider one. Generally, your mentor will always steer you in the right direction.
Journaling – There is something to be said about the written word. Getting your thoughts down on paper can lead to certain breakthroughs and light-bulb moments that you might otherwise struggle to reach. Journaling is also helpful as a tool to refer back to, in order to help monitor your progress, and hold yourself accountable. Journaling is a great way to get to know yourself and to get really clear on what it is you want and don't want. This can be a helpful tool to keep track of how work is going for you, giving you the creative license to create lists, mind map, and doodle your way to achieving your goals.
Get Certified – Professional certifications are always a great way to boost your career. Think of what programs and qualifications might serve you best in the long run. Continuing your education can help you to stand out from the crowd, and to make you a more valuable asset to any team. Whether you're looking to grow within your current role or organization, or are looking for an exciting opportunity elsewhere, these credentials can make you a great candidate for a promotion, raise, or new position.
Read – They say the best teachers are forever students, and the same holds true for employees. We should never stop learning, growing, and evolving, so find a good read that appeals to you, and will impart some new knowledge that can contribute to your professional development in your field. Curl up with a good book, and feel free to highlight, underline, and take notes. Be a sponge and soak it all in!
Professional development is a great way to boost your skills in your current field or to help lead you in the direction toward the job of your dreams. If you feel you would benefit from career coaching services, contact me today.