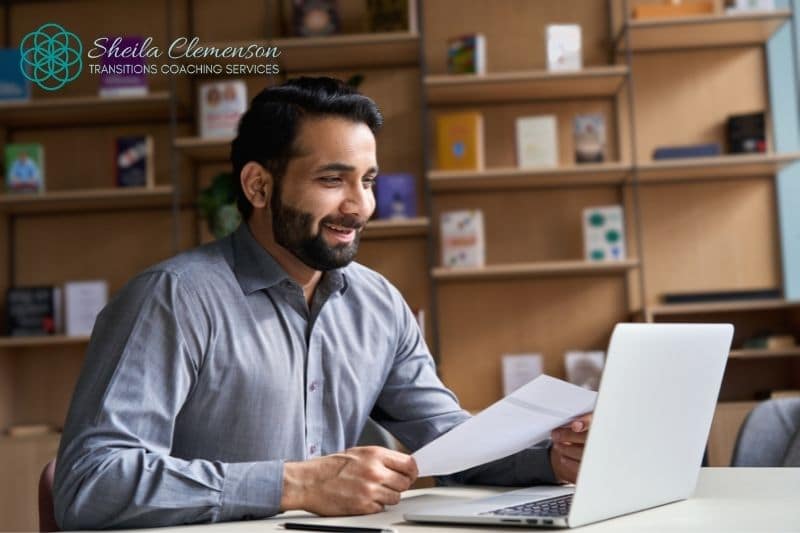 09 Jun

Nailed It: 11 Ways To Ace Your Next Job Interview

Job interviews are certainly the most critical part of the hiring process. Making the right first impression, while showcasing your skills, can feel daunting at times. That's why I've put together this quick checklist for you to ace your next interview, and land the job of your dreams.

11 Ways To Ace Your Interview:
Do your research:

Research is essential if you want to be taken seriously. A lack of research into the company, culture, and position can make you look ill-prepared. Show off what you know about the company and position, and highlight why it appeals to you as the right fit. Your level of knowledge shows your level of engagement, and that will allow you to be seen as a valuable asset.

 
Ask questions:

Preparing a list of questions to ask in your interview is another way to showcase your critical thinking skills. When your potential employer sees the time and attention you put into wanting to learn more about the role, you are then marketing yourself as someone conscientious, and who is truly interested in being a key member of the team.
Troubleshoot:

In the world of virtual interviews, it is vital to make sure that your technology is up to speed. Be sure to test all of your equipment ahead of time, and double-check your meeting times and links. Preparedness is the name of the game and will allow you to avoid any stressful situations while respecting your interviewer's time.
Get in the right mindset:

Attitude is everything. Your outlook can truly make the difference between failure and success. Oftentimes, if you believe you will do well on the interview, you will! As long as you support that with these other steps, of course. See yourself succeeding!
Take good care of yourself:

The night before and the day of an interview can truly dictate the way your interview goes. This is not the day to run around on an empty stomach, so be sure to eat healthily, get plenty of rest, and don't overthink it.
Know your worth:

Knowing your value and what you bring to the table as a great candidate is crucial.

If you don't know your worth, your interviewer won't either. Pump yourself up and be ready to sell yourself! 
Punctuality is professional:

If you're late to the interview, your potential employer will naturally assume that you'll likely be late to work as well. Early or on time is always the right choice.
Practice good listening and communication skills:

It may seem obvious, but when nerves are involved, these two items can sometimes go out the window. Listen to each question fully and do your best to answer honestly and completely. Speaking slowly and clearly will allow you to appear more confident, cool and collected.
Just breathe:

Don't let any nervous jitters get the best of you. Remember to breathe, smile, and laugh naturally and where appropriate. Being yourself always shines through.
 Be prepared to discuss your needs:

Although it may feel uncomfortable, you should always be prepared to discuss salary needs and expectations. Know what you want before the interview begins, and don't sell yourself short. Going on the slightly higher side will give some wiggle room for you and your potential employer to meet in the middle. 
Send a follow-up thank-you note:

There's nothing that says, "I really want this job" than a nice thank you note. A quick follow up email is great, but a mailed thank you is a great extra touch. This gesture shows that you're not only thoughtful, but that you put in the extra time and effort to go above and beyond.
I hope this little list allows you to feel confident enough to nail your next interview! If you feel you would benefit from my services, such as a mock interview session, please contact me here.